The four-day 27th International Radio, Film and Television Exhibition (BIRTV 2018) was successfully concluded on August 25th at the China
International Exhibition Center.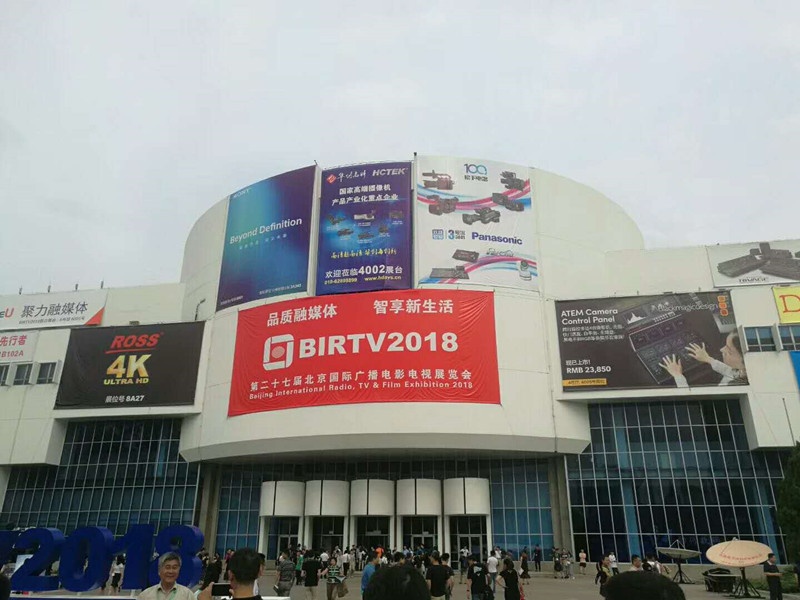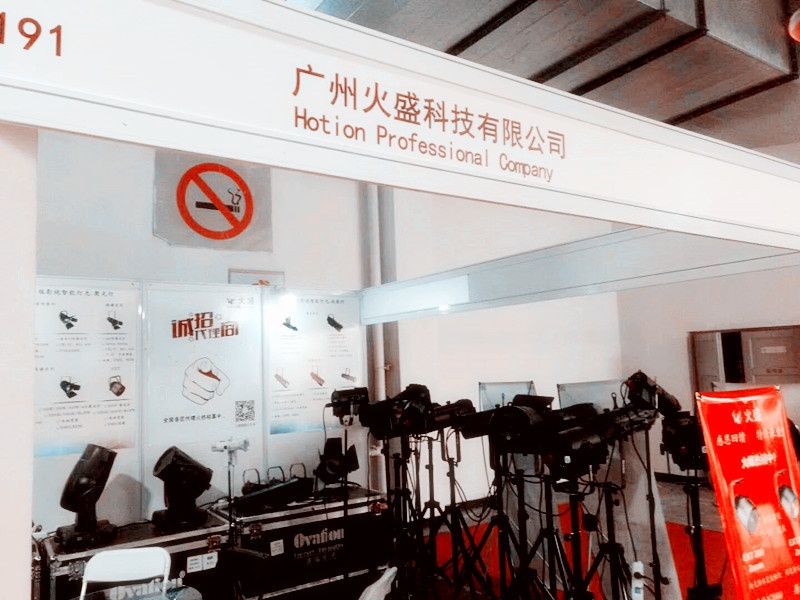 At the exhibition, Huosheng Technology brought a new product to BIRTV.,The new product "Knight 300W Zoom Moving Head Light", "Honor 400W Zoom",
"Ifrog 200 par light" are undoubtedly the highlights of this exhibition. Therefore, once it was launched, it was greatly attention.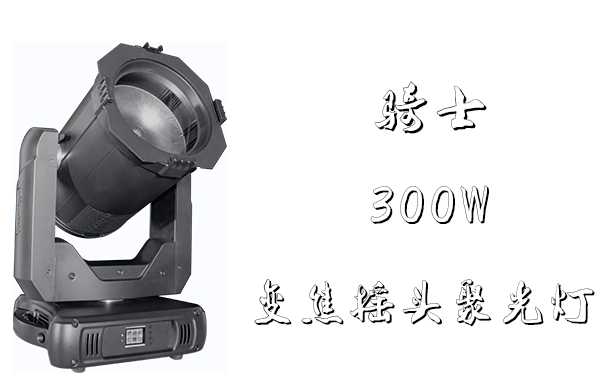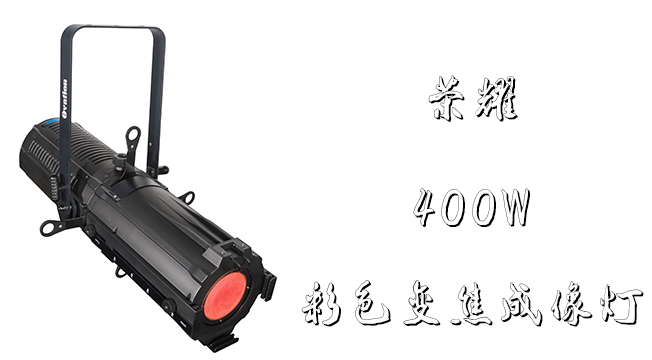 All employees of Hotion Technology expressed their gratitude to the domestic and foreign people who visited our exhibition in
Beijing. We hope that on the way to the fire, you will be with you all the way.