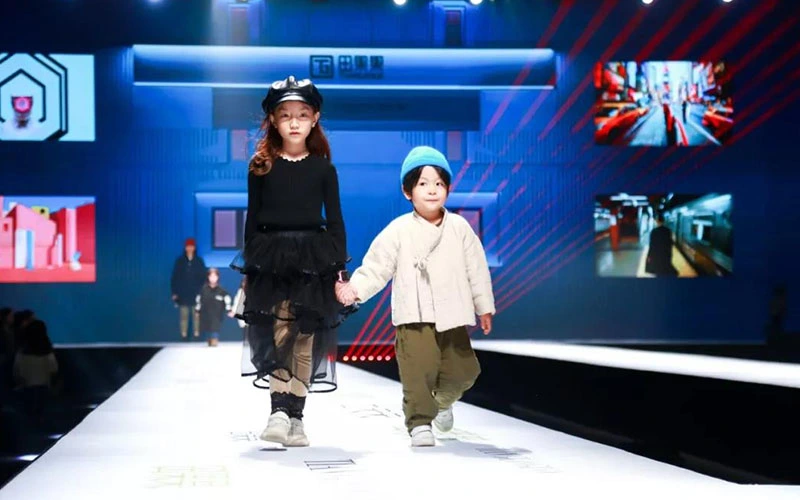 On March 10, 2019, the famous domestic fashion children's brand Tian Guoguo 2019A/W new product launch conference [Meet your *pre-future] perfected the new Changchun Park in Hengdian Yuanming New Garden.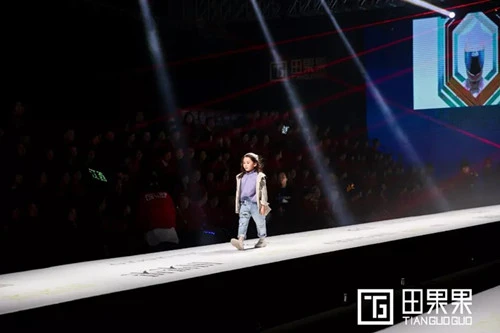 In order to present the effect of the cute and lively children's catwalks on the catwalk, the Tianguoguo brand has been upgraded in the T-style style, the dance beauty design, etc., specially using hundreds of Honor 300 Zoom and other fire-star products, to ensure the lighting effect of the T-stage show.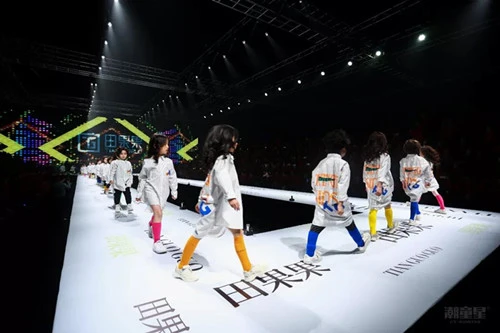 The music played, the children's star children's models entered the scene one after another, the gorgeous lights on the stage, dressed in the children's costumes of the children's clothing, fashion and cool show, the Honor 300 Zoom illuminated every child wearing a new product, the models are all shining. They bringing a visual feast to the audience.