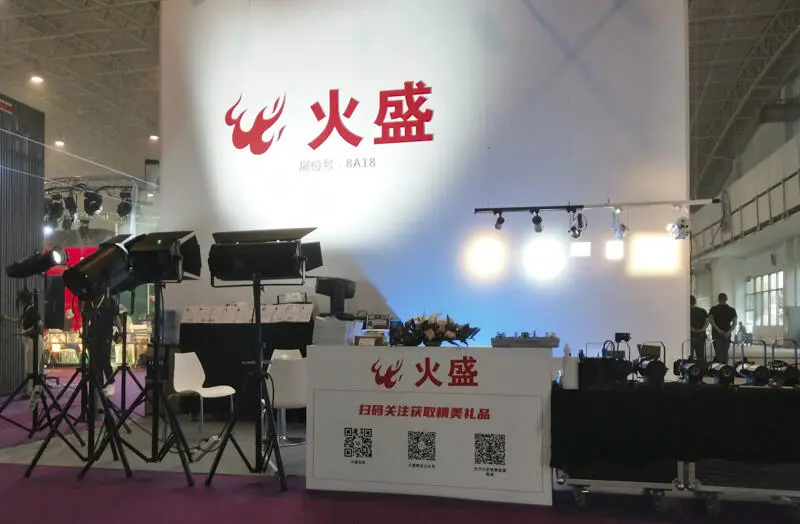 Exhibition Introduction:
From July 23 to 26, 2021, the four-day "Fourth China Stage Art Exhibition" hosted by China Academy of Stage Art was successfully concluded in Hall 8 of China International Exhibition Center (Jing'an Zhuang Pavilion). It presented a wonderful professional sound and light, audio-visual feast for the industry. As the largest art performance design event in China, this is the only national exhibition with the theme of contemporary theater design. The theme of this year's "Future Has Come" will be a review and summary of the creative achievements in the field of Chinese stage art in recent years.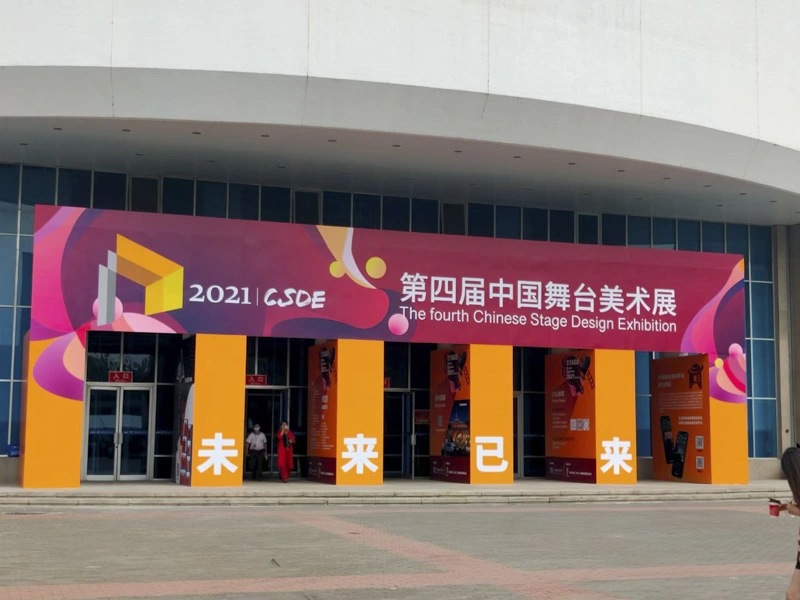 Hotion appeared in the exhibition center 8A18 exhibition
As always, the booth was full of people. A variety of products are displayed on site one by one, creating a visual feast of special effects in a multi-level and all-round way.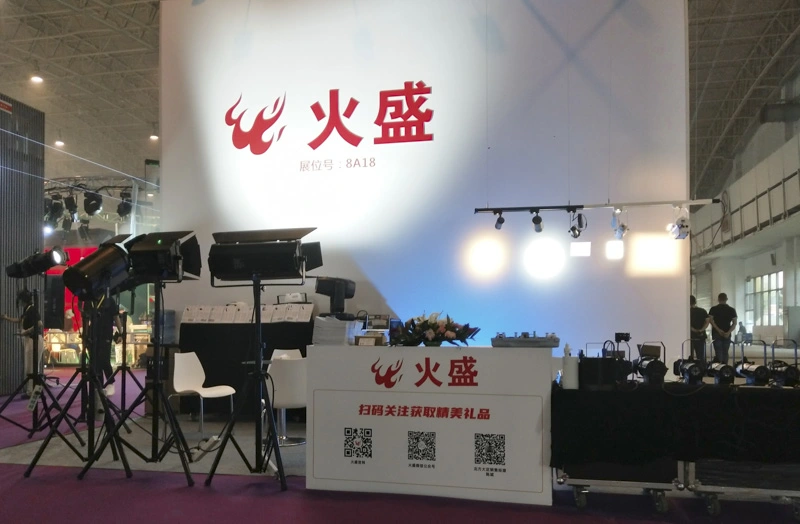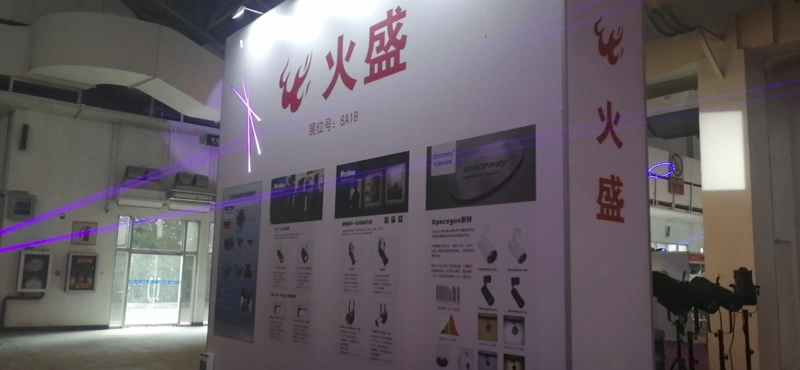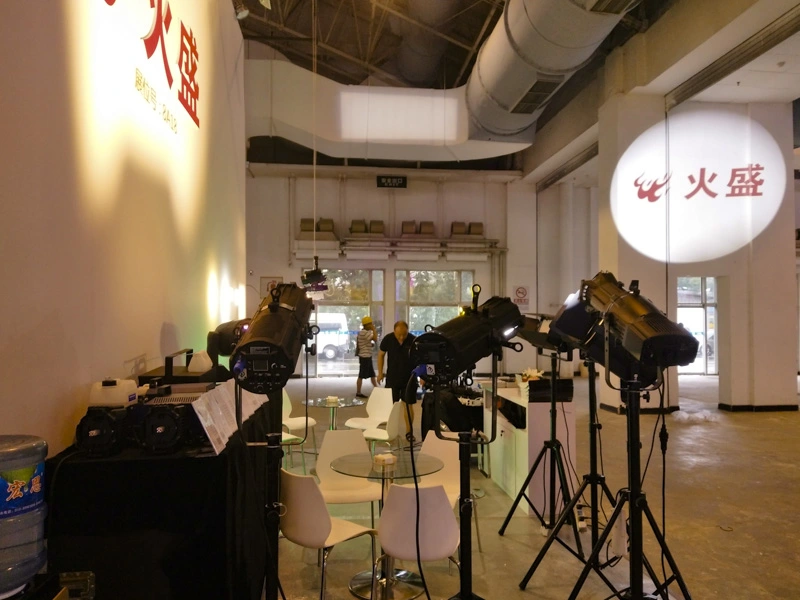 Concentrate and start again, and forge ahead on a new journey. The booth was concise and elegant, and the new products were stunningly displayed in turn, which was brilliant. There was a surging flow of people at the scene. Build a high-end academic exchange platform for stage art peers across the country, invigorate China's stage art creation, and contribute to the research and development of stage technology
Hotion products and services are widely used in various theaters, studios, fashion shows, new product launches, museums, etc. across the country, such as the 2008 Olympic Games, the National Games, the 10th World Expo, Shanghai Disney AVP Guangzhou Auto Show, Mercedes-Benz China Touring exhibitions, children's supermodel contests, fashion shows, Tencent studio, DIOR Chengdu pop-up store, etc., there are countless cases.
Hotion is the general agent in mainland China for many international brands such as LOOK in Germany and CITC in the United States.
During the exhibition, it was favored by many visitors, and industry leaders, design experts, etc. came to guide and exchange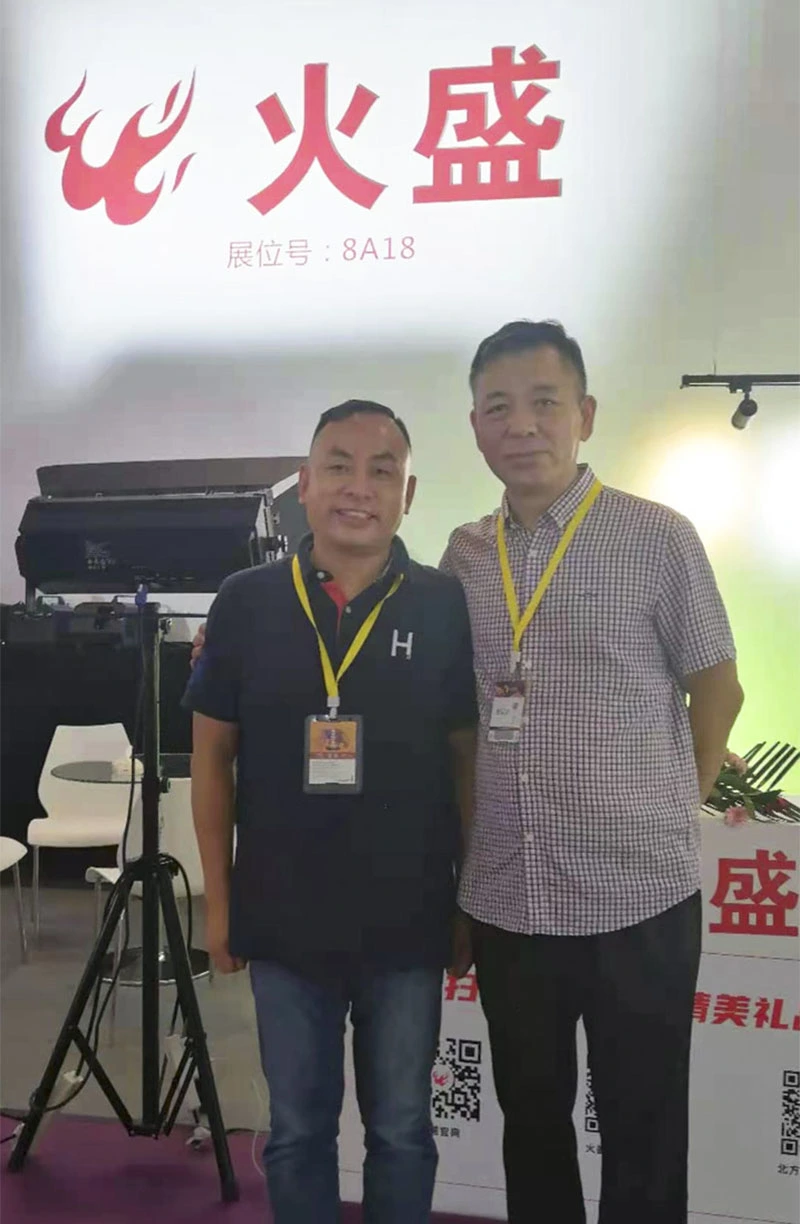 Mr. Liu Wenhao, the vice chairman of the Chinese Stage Art Association, came to visit, guide, exchange, and take a group photo
Thank you teachers and friends for coming to guide and take a group photo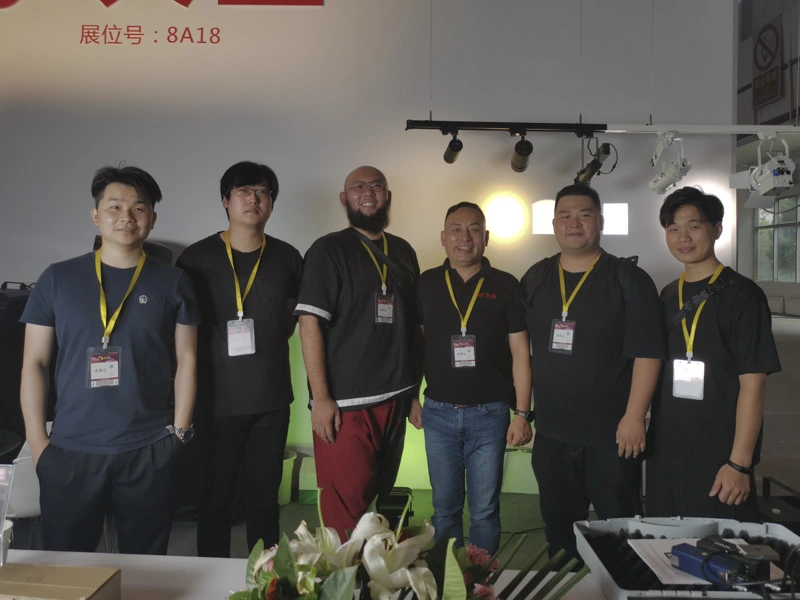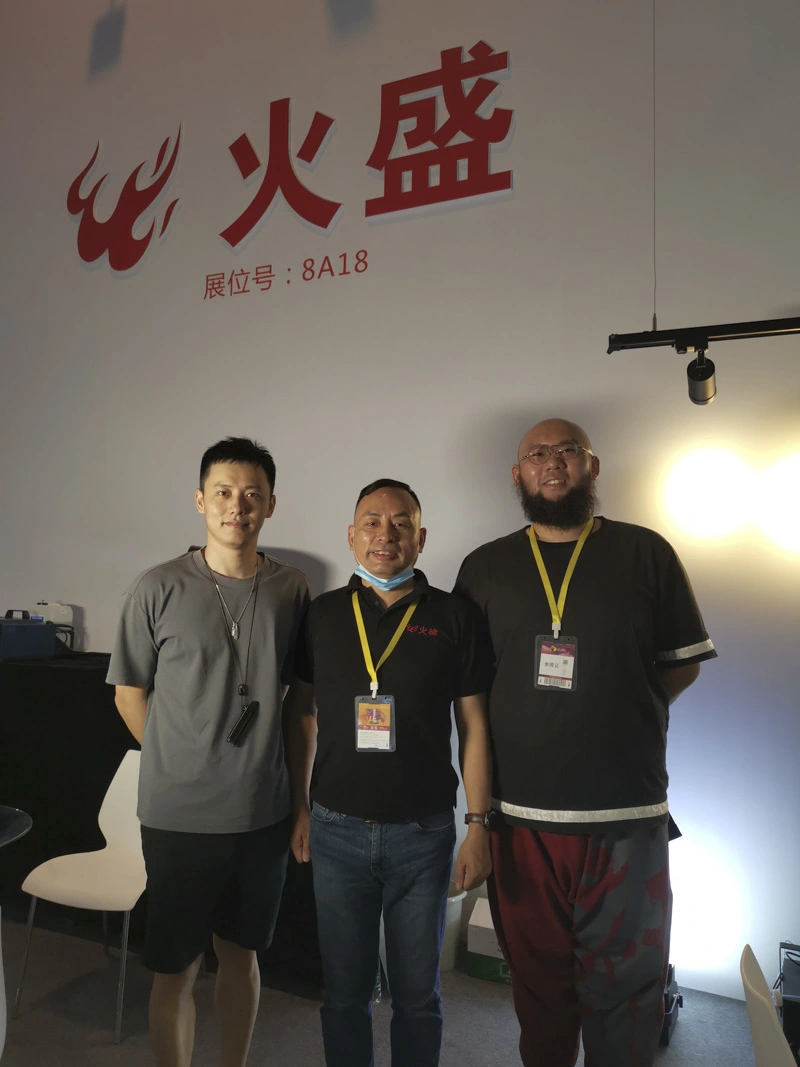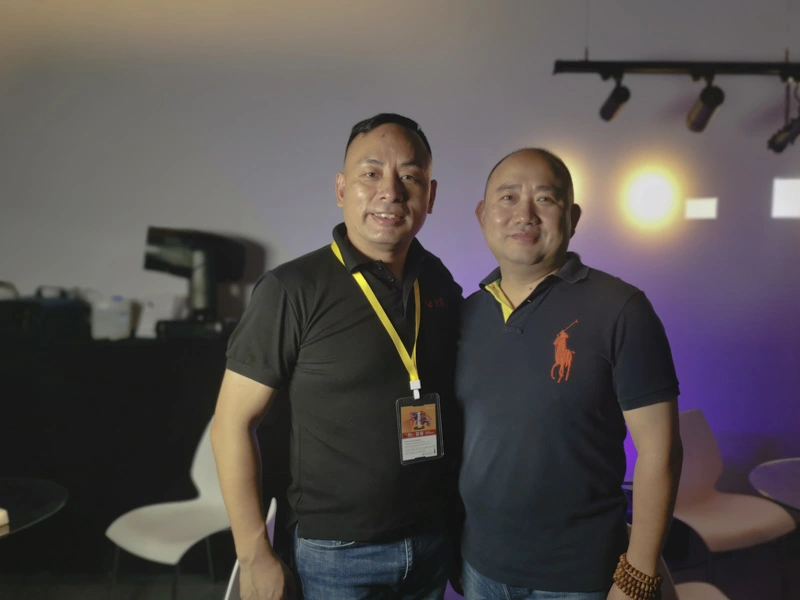 New products in this exhibition:
Spaceway series adjustable temperature zoom spotlights, studio studio film and television series two-color flat panel lights, chin lights and film and television series two-color adjustable temperature zoom spotlights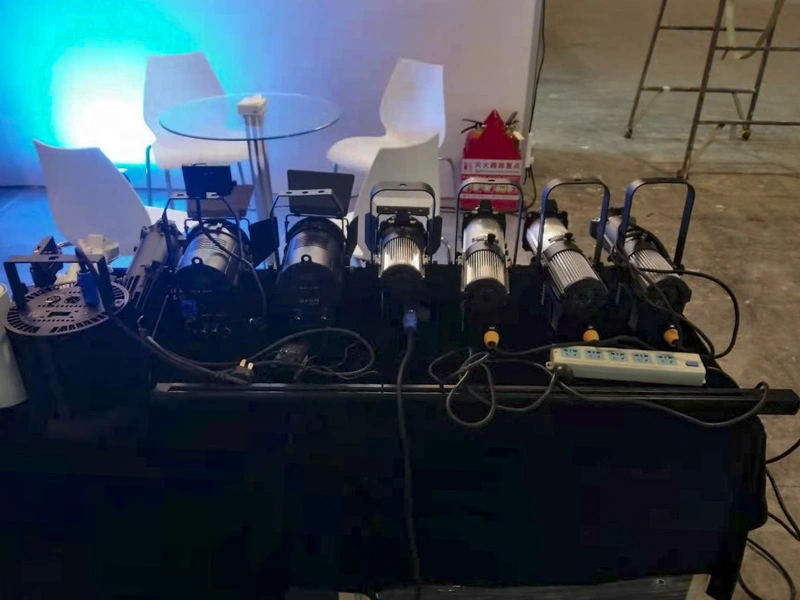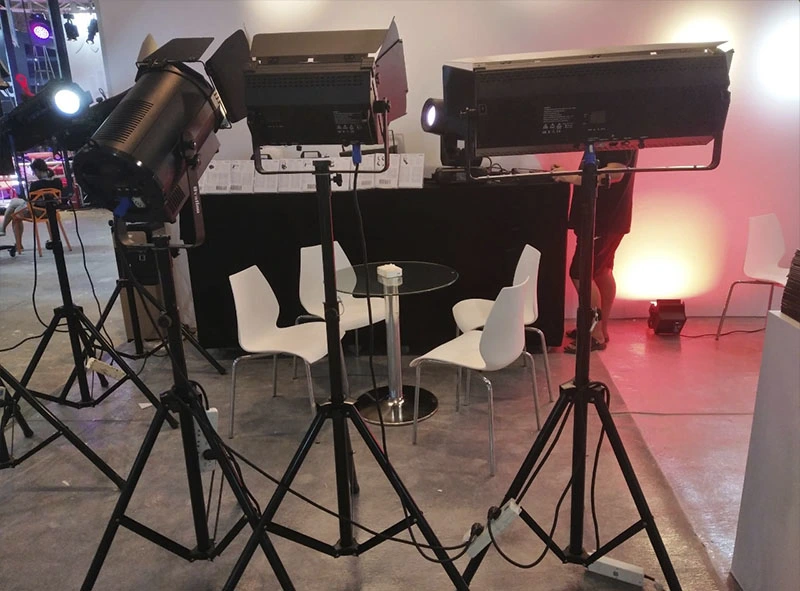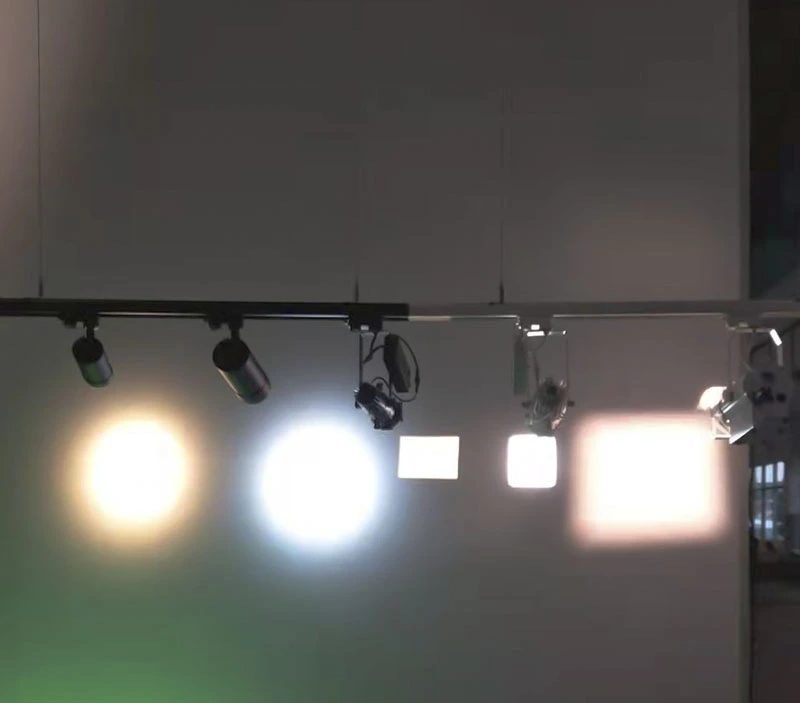 ​
An interactive experience area was also set up at the exhibition site for personal experience. German LOOK smoke machine customers only need to simply operate, and the effect will appear immediately.
Germany LOOK Fog Machine
▲The smoke generator is battery-powered and can be moved
▲The size is very small, easy to fit into clothes and other places
▲Minimum heating time, only 0.5 seconds
▲Smart power-saving design, battery power is only used when needed, thus greatly increasing the sustainable use time
▲The spraying time can be programmed and set according to the needs of the site
▲Multiple control modes: support button control, cable remote control, XLR remote control and wireless voice control (optional)
▲Special e-liquid is used to create the best smoke effect and minimize the consumption of e-liquid
▲Users can easily replace batteries and add smoke oil on site to ensure normal stage performances

Thanks to every new and old customer who came to the booth, and also to every small partner who has been silently paying at the exhibition. In the future, hotion will continue to insist on innovative research and development, and bring more advanced products and better services to our partners. Thank you again for your support and trust.
Every time our exhibition, from the hard preparations in the early stage, to the full dedication of the exhibition, to the orderly packaging and dismantling of the exhibition, all of them reflect the "professionalism" and "team spirit" of hotion people.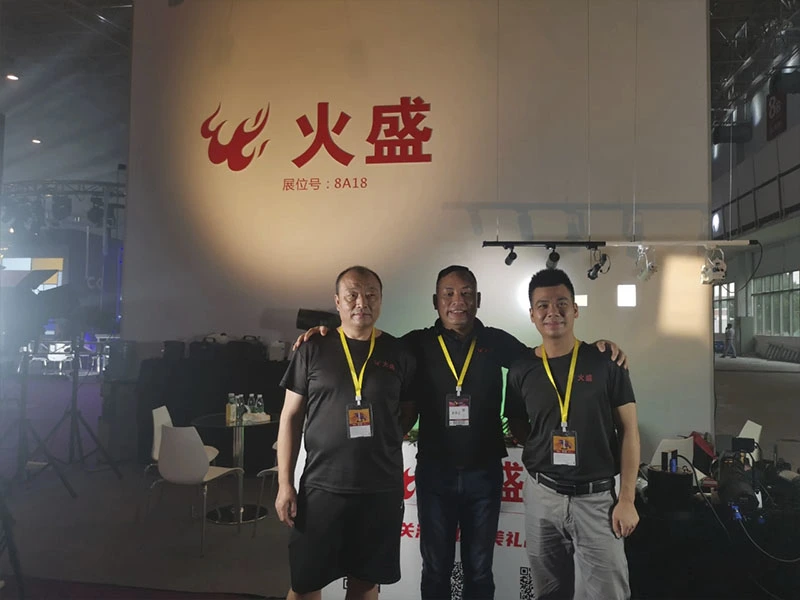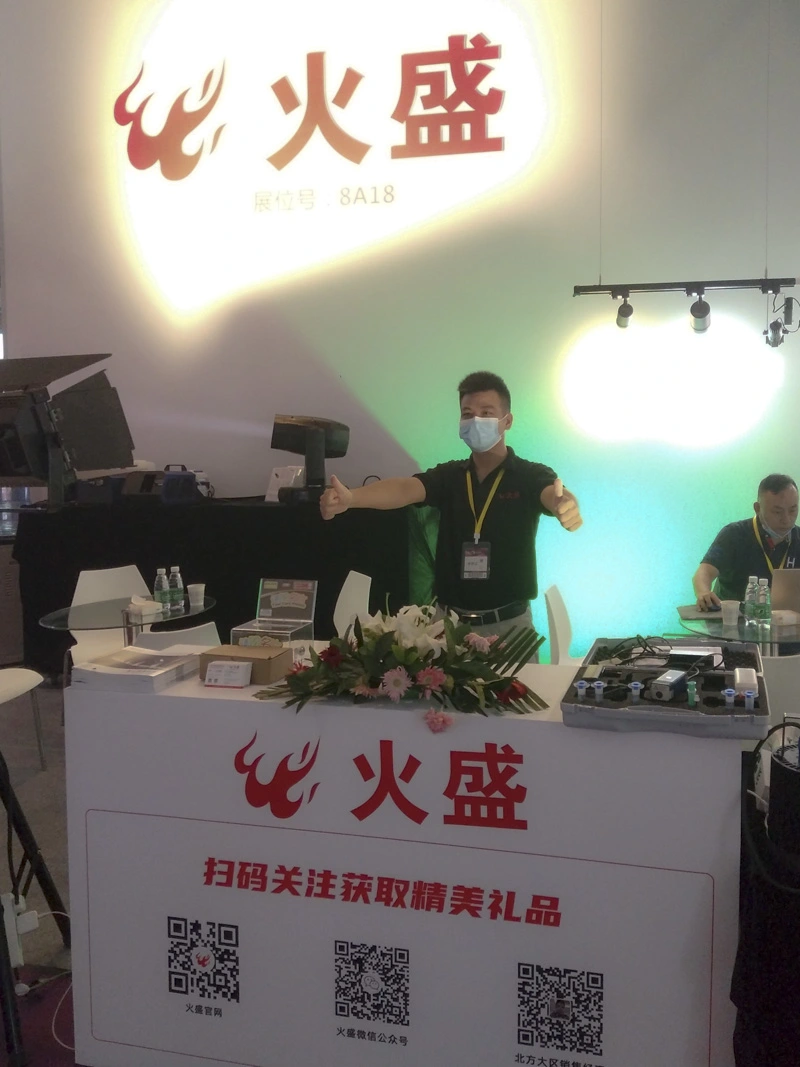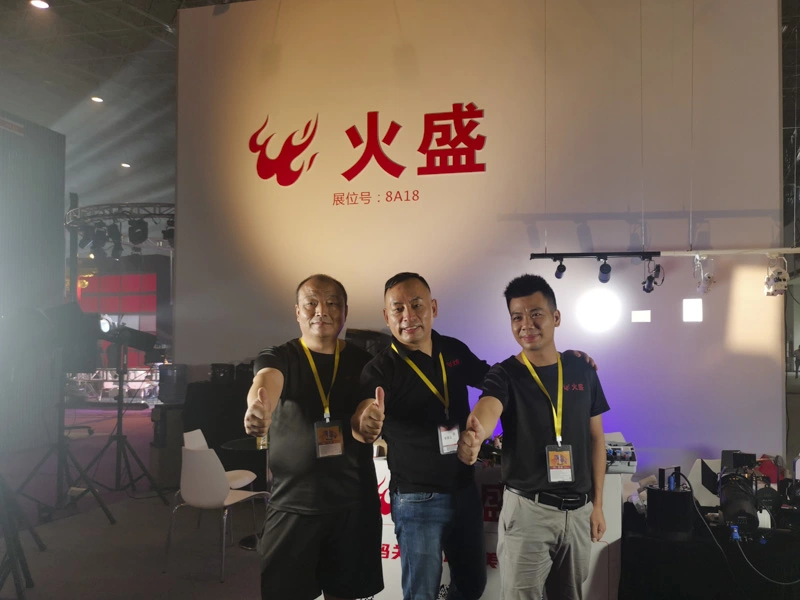 Look forward to our more perfect performance at the next exhibition!