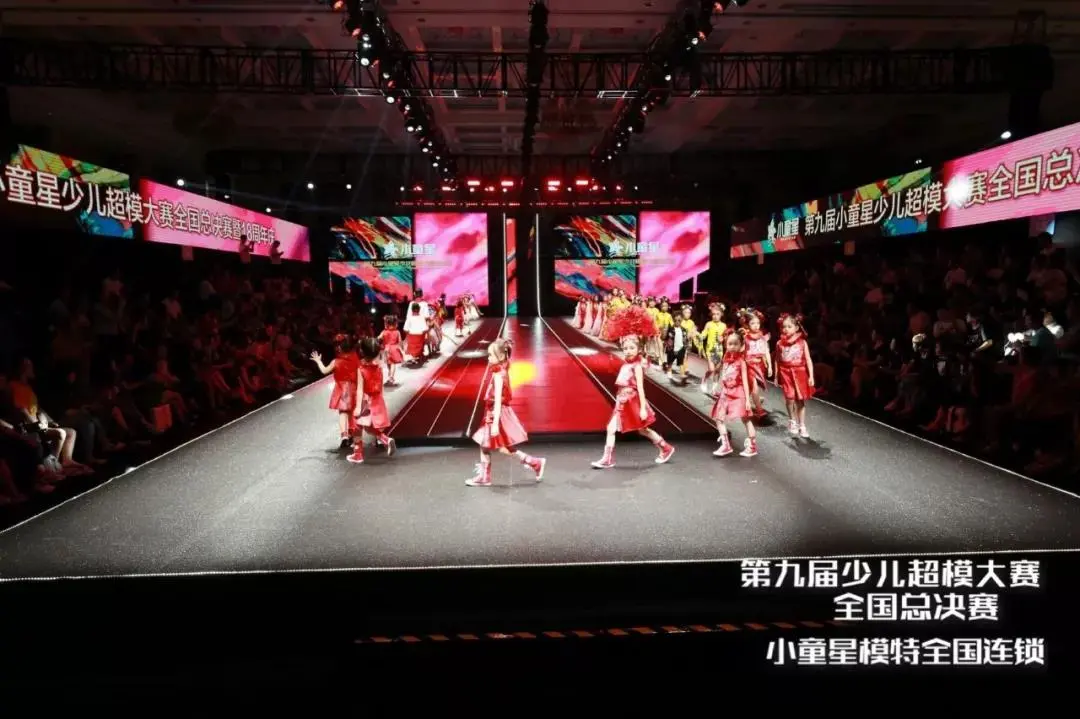 On July 14th, 2019, the National Finals of the Children's Stars Ninth Supermodel Competition officially ended in Hangzhou Taixuhu Holiday Hotel. The two-day event brought an unprecedented experience.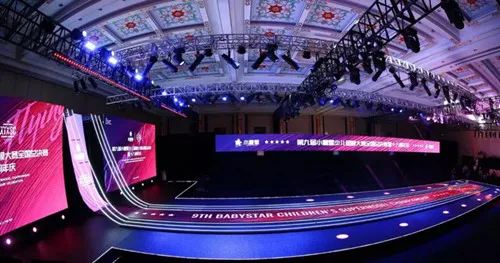 Starlight, show yourself. The Children's Star Finals is divided into two exhibitions, the 18th Anniversary Creative T Show and the National Trend Show. The children's stars are dressed in fashionable robes, with elaborate designs, natural performances, and graceful manners, weaving a feast of innocence and fashion. They are either fashion cool and cool, or retro and elegant national style, fashion and retro collision, intertwined with the most moving pictures of this summer.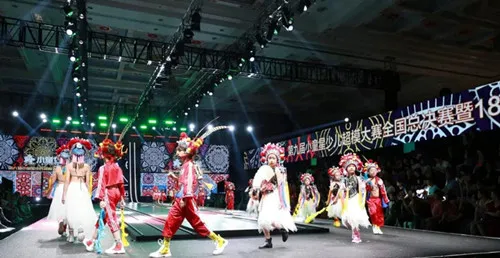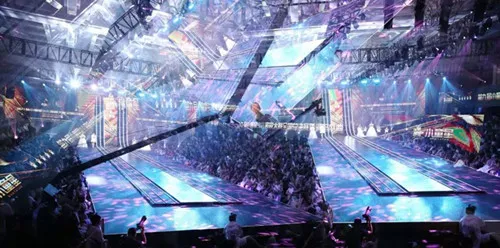 The final stage lighting used several HONOR 300 ZOOM in the fashion show has always been a bright performance of the product to ensure the performance of the T stage.