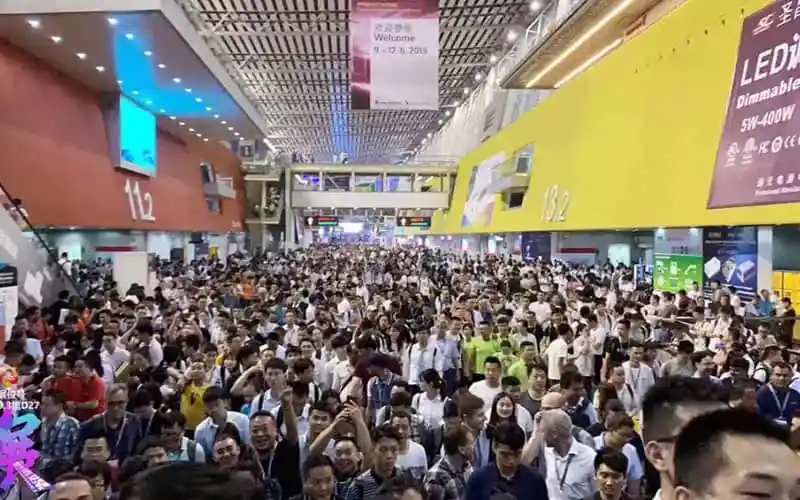 The four-day 2019 Guangzhou International Lighting Exhibition ended on June 12, 2019 at the Guangzhou International Convention and Exhibition Center.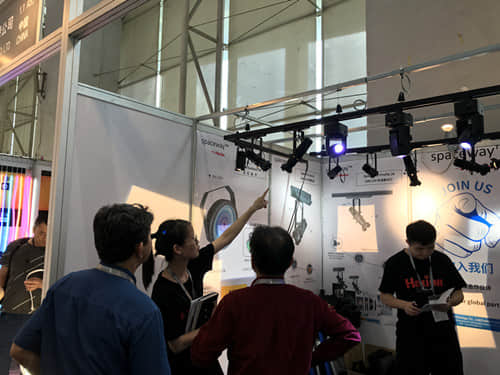 At the exhibition, Hotion mainly showed the landscape architectural lighting fixtures to the audience. Previously, Hotion has been focusing on intelligent high-end film and television lighting. Therefore, we hope that through this exhibition, we will be able to open up the market for landscape architectural lighting, and inject new vitality into the landscape architectural lighting market with a small force.
At this exhibition, we mainly show our customers mini-landscape lighting with track system, cut-off lights and spotlights for galleries, art galleries and exhibitions, as well as bars, dance halls and small stages. The small computer is moving headlights with only 15W power. The first day of the exhibition attracted the attention of many domestic and foreign audiences.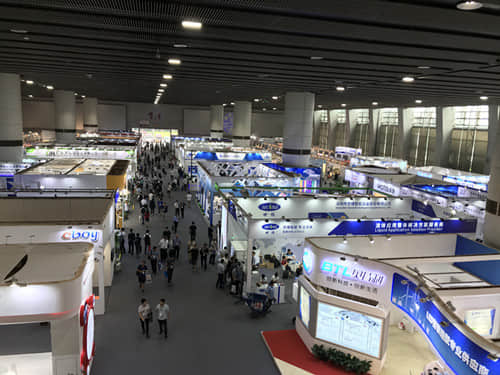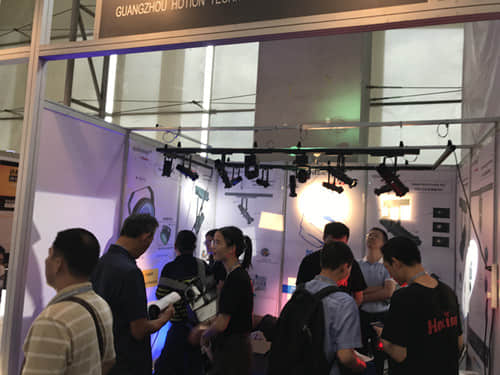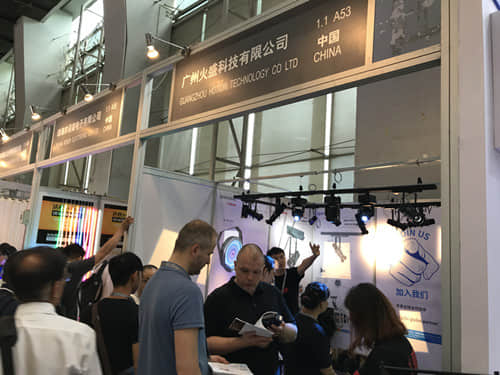 Through this exhibition, Hotion can feel the outdoor landscape architectural lighting will be the trend of the times, Hotion will also draw on the experience of the outstanding predecessors in the industry, through the independent innovation to develop more landscape architectural lighting products for the common development of the lighting industry Create a prosperous and vigorous effort.