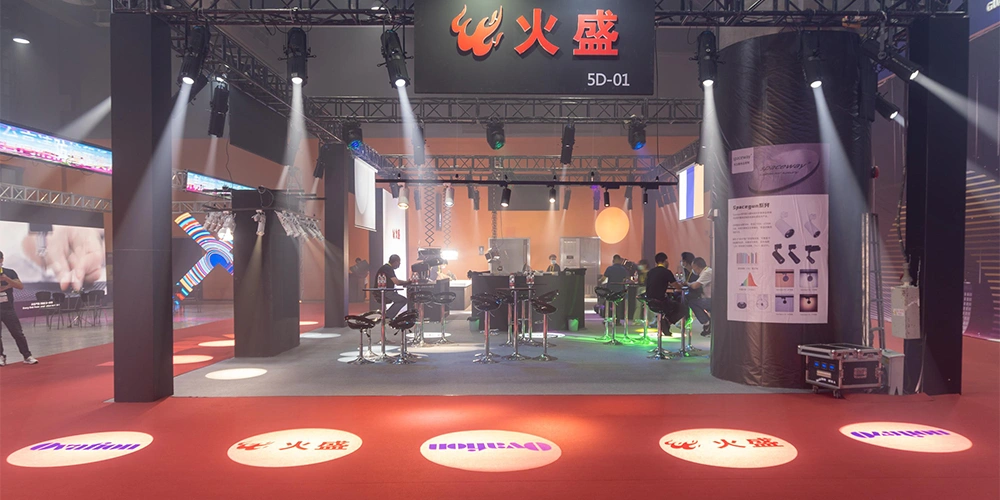 Exhibition site design drawing
The scale of this exhibition is grand, and the products are breakthrough innovations.
The avant-garde dimmable color toning series products on the market have been developed,
and the new products of Ovationlighting will be unveiled in 2021!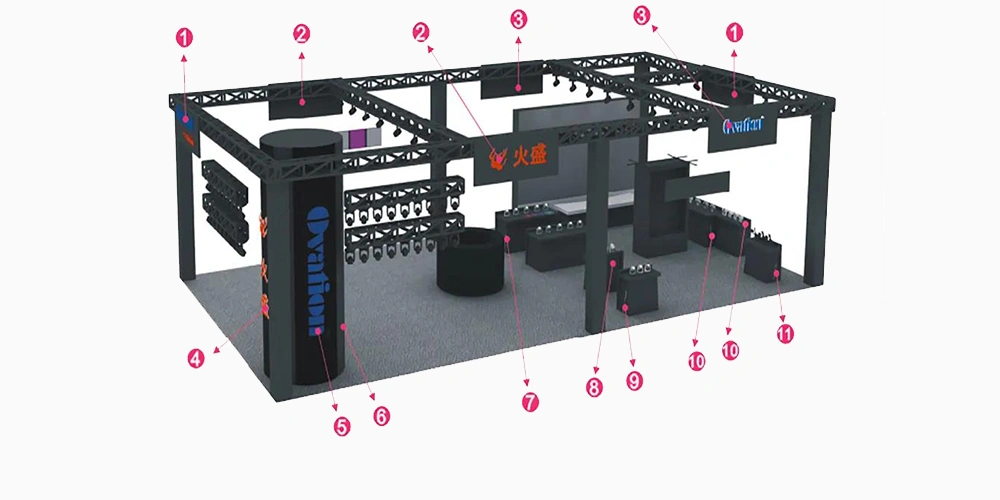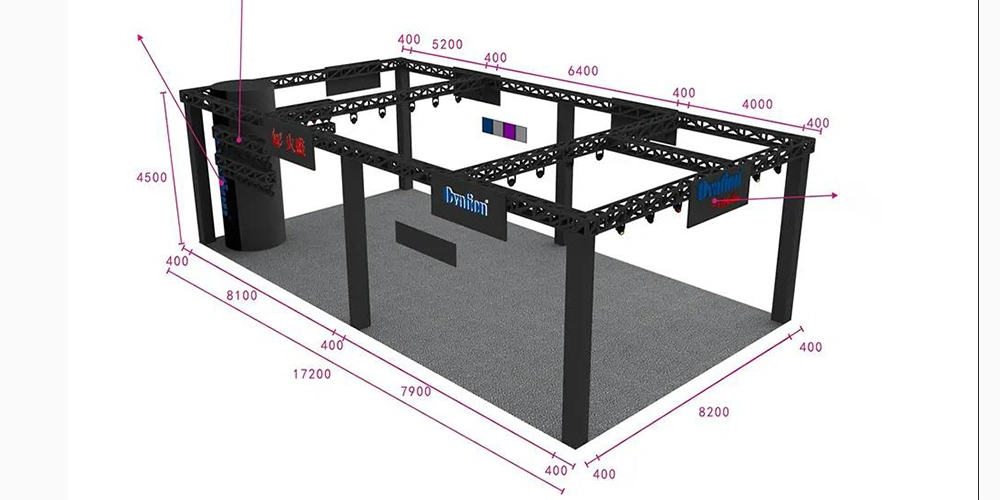 Exhibition live show
As an industry innovator, Ovationlighting demonstrated the luxury lighting Spaceway series adjustable temperature zoom spotlights,
and the exhibition series mini imaging lights S20T/S40T with constant power output of 2700K-6500K.
Studio film and television series of two-color flat light, chin lamp, and film and television series of two-color adjustable temperature zoom spotlight CTC300W,
the new product has been recognized and praised by experts, with rave reviews and crowds, attracting a batch of customers. Booth to discuss cooperation,
Ovationlighting takes you into the world of lighting and gives you a wonderful lighting experience!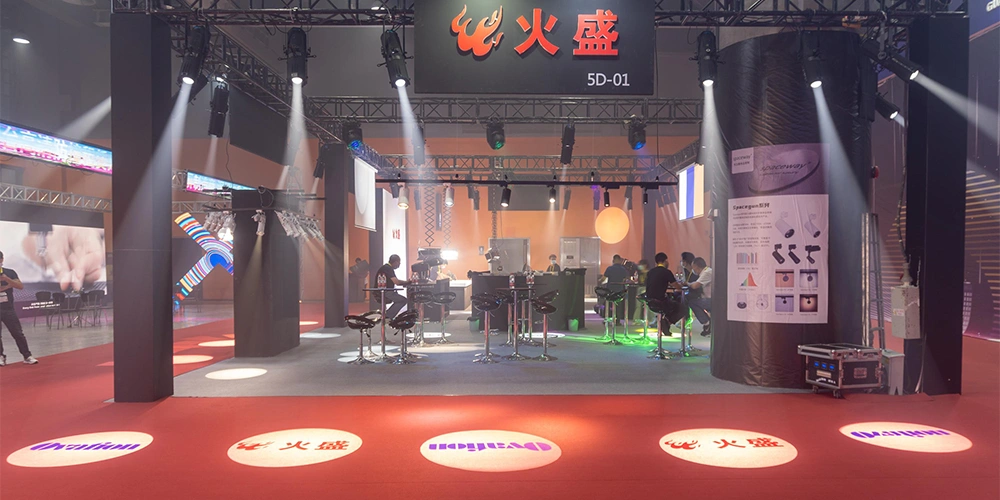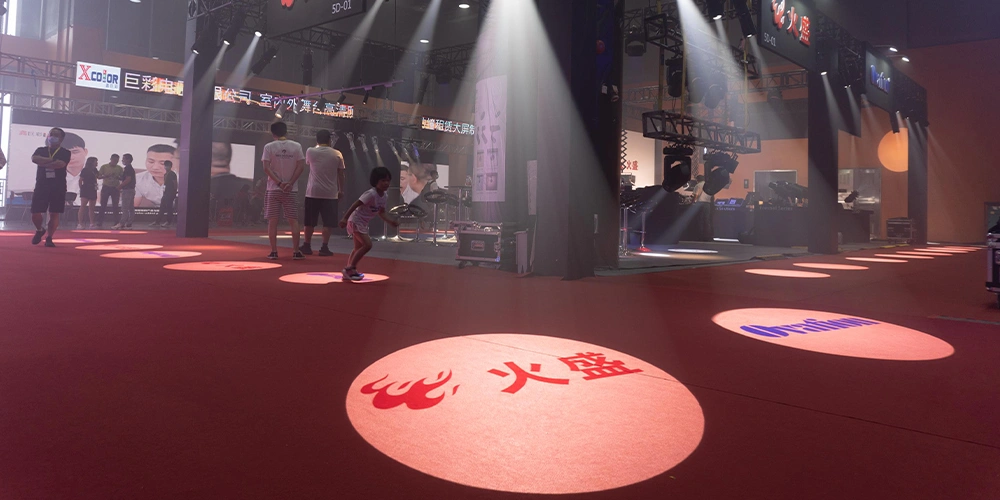 In every event, Ovationlighitng does its best to create a quality effect.
From the exhibition design to the staff receiving customers, it can reflect our efforts and strength.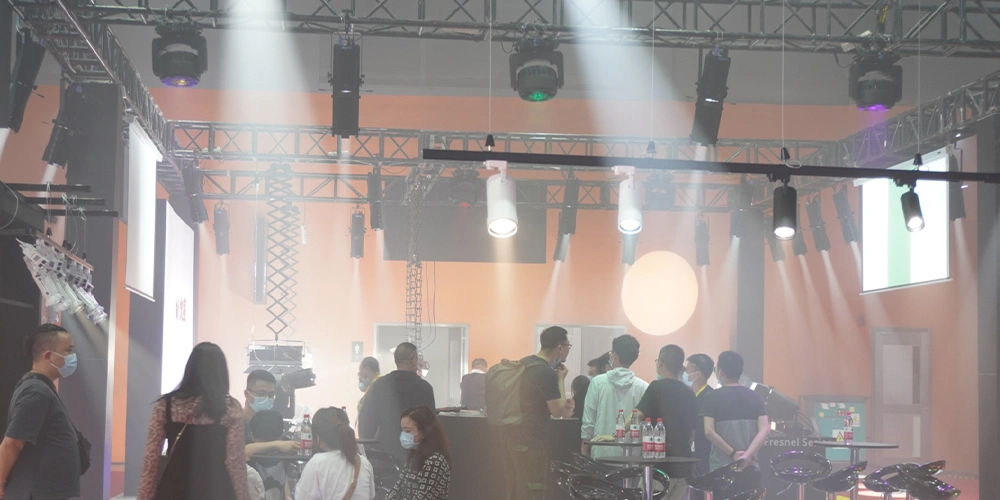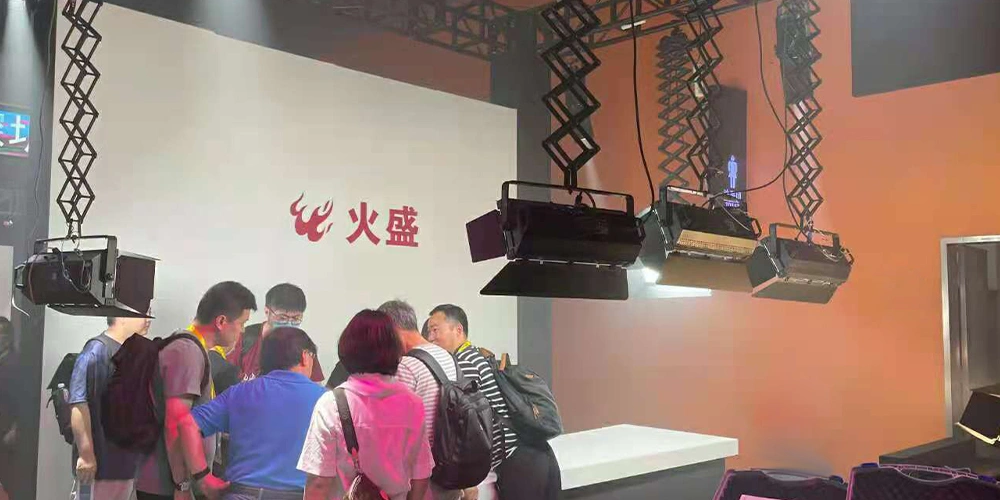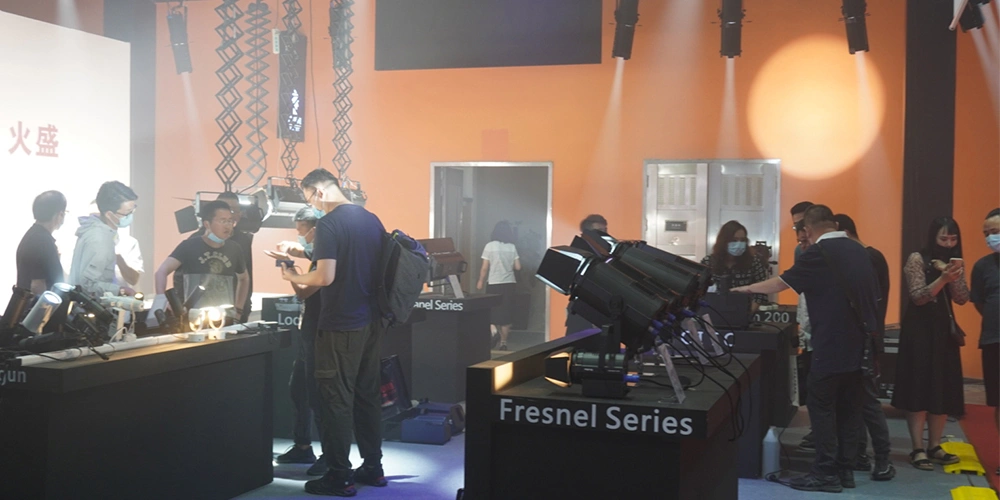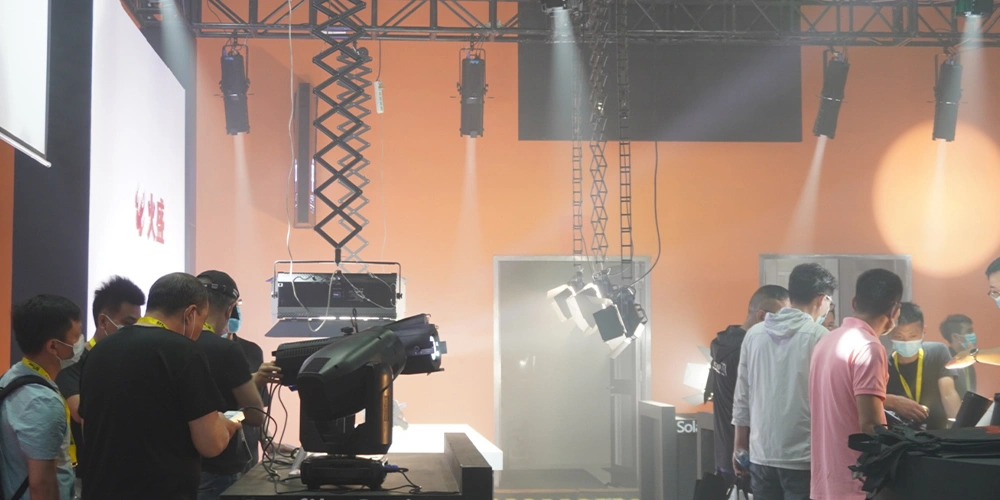 Guangzhou entertainment technology show(GETshow) has ended perfectly!
As one of the most influential professional lighting and sound exhibitions in the world,
the 4-day exhibition has attracted nearly a thousand people! Thank you again for your support!
The performing arts equipment industry is thriving, and Ovationlighting will not forget the original intention,
and it is bound to implement the concept of "innovation, quality, and service"
to the end to provide you with professional and high-quality services.
We are committed to making Ovationlighting a world-class intelligent lighting company in the near future.