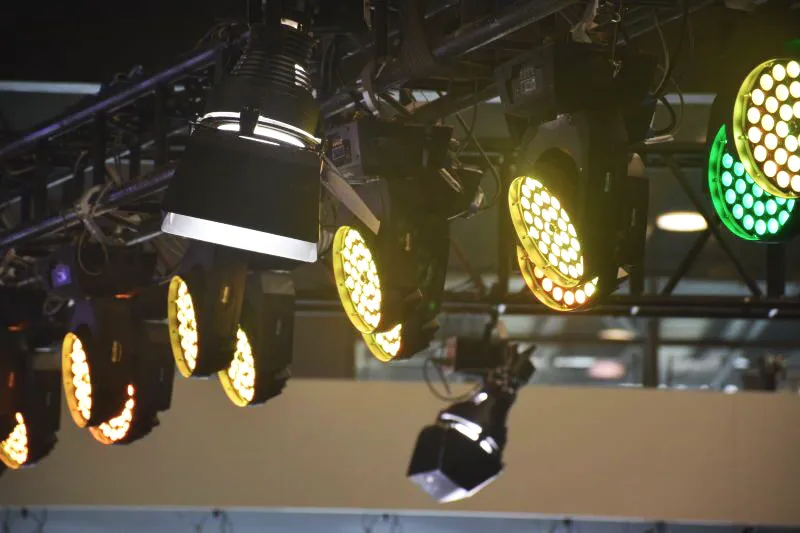 Ovation is the lighting equipment supplier of Guangzhou Car Exhibition in the November of 2016.
We offered more than two thousand pieces of Explorer [36X12W LED Moving Head Zoom} and over 200 pieces LED Power Par(36*12W). for Benz, Chevrolet, BMW, Acura, Volkswagen ect.
All attendances in the Exhibition have been deeply impressed by the shocking scenes. And we have get many good feedback and praise from our customers and related agencies. Ovation purpose is committed to manufacture stable quality products to our customers.
We will continue to innovation new products and offer best after- sales service to our customers from all over the worlds in the future.
Ovation-Forever innovation