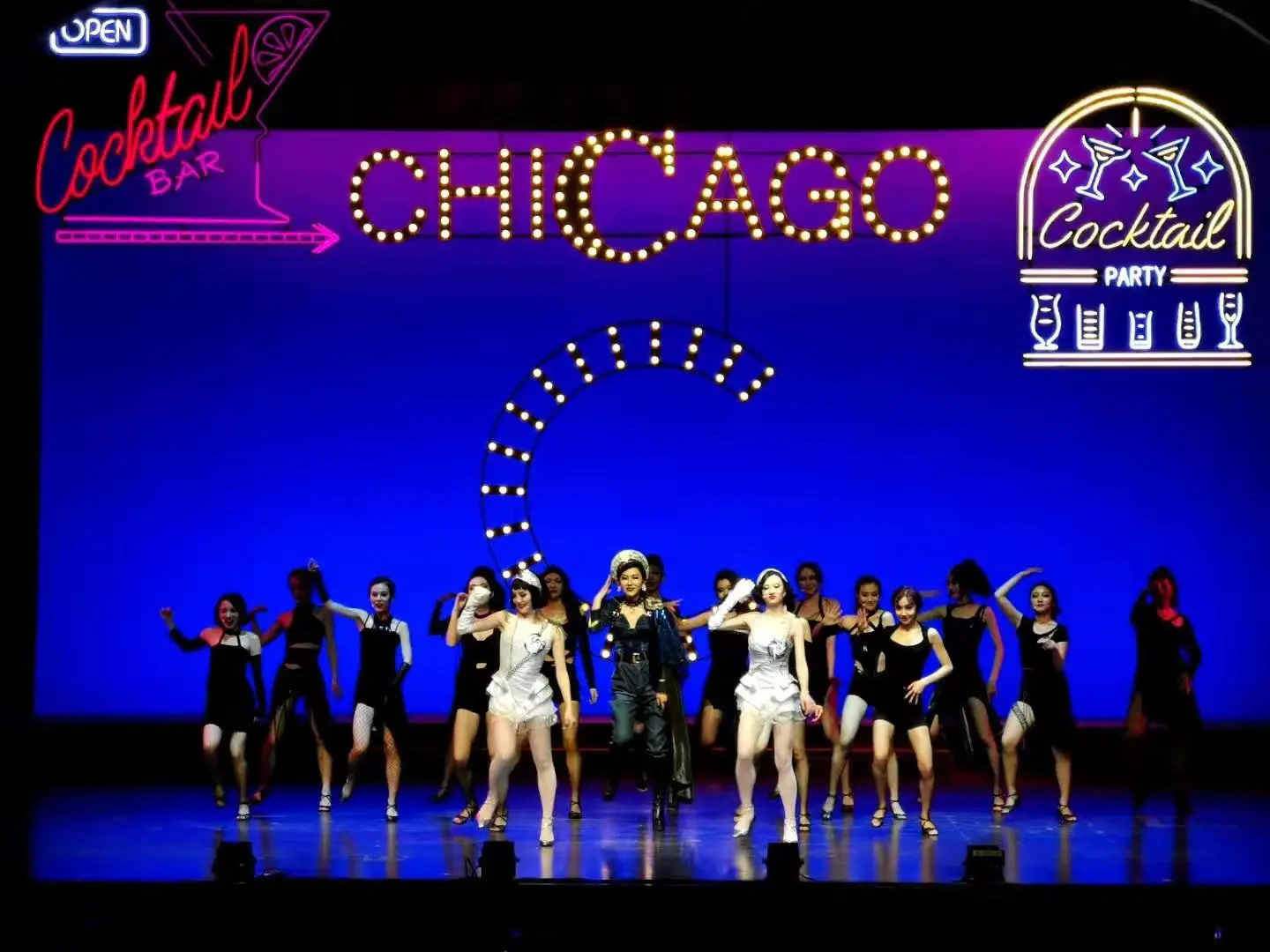 Time: 2020.11.13 - 11.16
Project: musical drama -Chicago Shanghai Theatre Academy
Product: CYC RGBW
Ovation sponsor CYC RGBW to Shanghai Theatre Academy musical drama -Chicago.
About "Chicago"
If you want to choose a series of classics from the starry Broadway musical, then "Chicago" must be on the list. This rehearsal musical with the longest performance in the history of the world, after being put on the stage by Bob Foss in 1975, has continued its sexy to this day. Among them, the 1997 version of Bob Foss re-ranking almost swept all the Tony Awards that year. The 2017 musical performance major students will also bring a new interpretation of this glorious musical.
The reason why Chicago is enduring is not only its classic songs and dances, but also its stories and characters, which can still arouse the thinking of audiences and society today.